The perfect office lease or sublease in Torrance can be hard to find.
Understand your Options & Get Better Space for Less
Set and Share Expectations
Weigh the Differences & Pricing
Negotiate, reduce expense, risk and tenant responsibilities.

We're honest, ethical, loyal professionals who know the Torrance market. We built Torrance Office Space.com to deliver quick, current and accurate on-market, off-market and sublease availability. Tenants can prevent a conflict-of-interest posed when the agent or leasing office represents you, and you'll receive the highest standard of legal protection and care per California law.
Torrance Office Buildings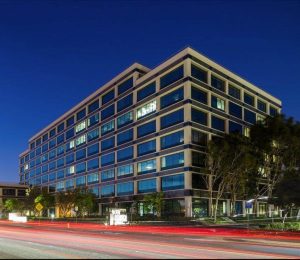 PACIFIC CENTER 21250 HAWTHORNE
Hawthrone @ Torrance Blvd

2-Story Lobby

Outdoor Wifi

Completely Renovated

New cafe and New 24hr fitness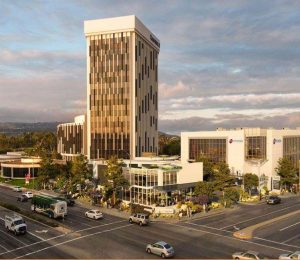 DEL AMO CROSSING
21515-21535 HAWTHORNE
Repositioned Project
Newly Renovated Campus
New 24-Hour Fitness
Modernized Elevators
California Bank & Trust On-site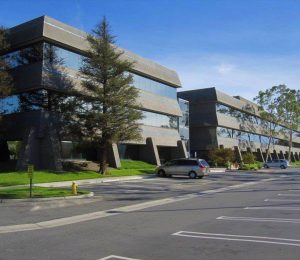 MARINER COURT
3625 DEL AMO BLVD.
Good Del Amo Blvd. Access
Courtyard & Maintained Garden
Free Surface Parking
On-site Management
2 Miles to 405 Fwy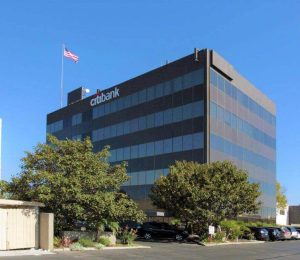 LANDMARK CITIBANK 3812 SEPULVEDA BLVD.
Excellent location
On-site management
Free Tenant Parking
After Hours Code Access
WAYPOINT
21061-21081 S. WESTERN
Western @ Torrance Blvd
Good Surface Parking
Equal Distance to 405 & 110 Fwy
No Gross-ReceiptsTax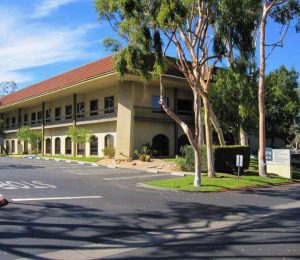 EXECUTIVE PLAZA WEST 3828-3878 W. CARSON
Campus of Six Lowrise Buildings
Easy In and Out
Conference Center
On-site Management
Free Surface Parking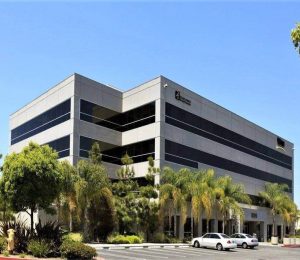 Office Condo Western Way,
1899 Western Way
On-site Bank
Class A
On-site Management
Free Surface Parking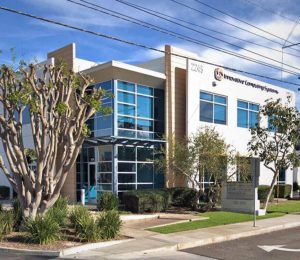 OFFICE CONDO
2239-2245 W. 190TH
Complete Remodel
Quality Finishes
Attractive Architecture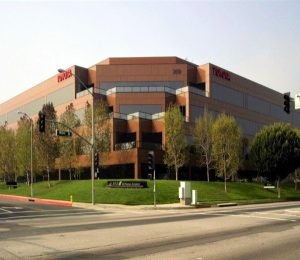 GRAMERCY PLAZA
2050 W. 190TH
Security & Key Card
Continuous Window Line
Energy Medallion
Recycle Dedication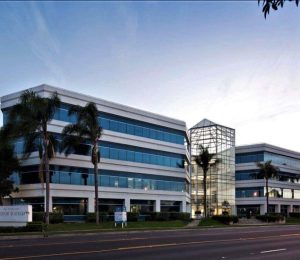 AIRPORT ATRIUM
2780 SKYPARK DR.
Atrium Lobby
Class A
Quality Finishes
Lobby Lounge
Surface Parking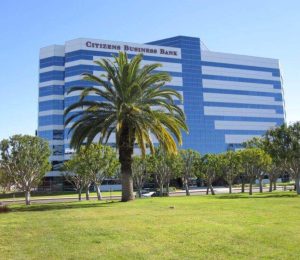 GATEWAY TOWERS
990 W. 190TH
High Identity
Two 9-Story Buildings 450,000 SF
Good Landscaping
24 Hour On-site Security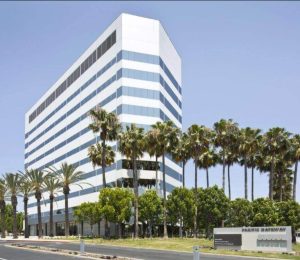 PACIFIC GATEWAY 19191 S. VERMONT
Modern Lobby & Exterior Renovations
24 Hour On-site Security
On-Site Deli
On-Site Management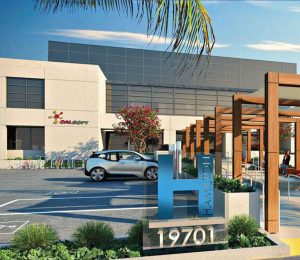 THE H
19701 HAMILTON
New Ownership
Newly Remodeled
13′ Ceilings
Conference Center
Outdoor Patio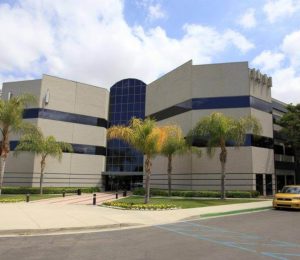 HAMILTON PLACE
20101 HAMILTON
Renovated Lobby
On-site Cafe
On-site Engineer
Interior Courtyard
MODERN CONDO
2301-2305 W. 190TH
Renovated Lobby
On-site Cafe
On-site Engineer
Interior Courtyard
Scott Parker did an amazing job as always. I would never lease an office without him!
Scott did all the heavy lifting." When we outgrew our space, he helped us navigate and negotiate a new lease in a new building. He looked to all of our needs and budget and found us the perfect suite in the perfect building. He was key in negotiating our multi-year lease and our recent renewal. His knowledge and background was essential.
TorranceOfficeSpace.com helped us with our office renewal We are not sophisticated, but are a professional group. We made out very well and appreciate everything they did for us.
We're 4 years since Covid.  Torrance is not nearly the size of the Irvine CA sublease market, for example, but subleases are out there if you know where to look.
Much of the sublease space was built out with newer design and quality finishes usually by relocated tech & media tenants.
Subleases can be tricky especially with a corporate sublessor. This is plenty good reason to seek advice.
Market and transaction advisory services always serves well.
AVOID DUAL AGENCY - WE DON'T COST YOU ANYTHING